We are just over a week away from opening night of RAGTIME! This production features a talented cast of 57 performers and will star Korin Thomas-Smith as Coalhouse Walker Jr. and Keena Eloise as Sarah. The role of Mother will be portrayed by Lauren Lazar. Manuele Mizzi will play the Eastern European immigrant Tateh, with Sean Catheroy starring as Father and Klint Uzuni as Younger Brother. Toronto's Louisa Burgess Corbett will take the stage as Emma Goldman.
Enjoy the following behind-the-scenes sneak peek of RAGTIME!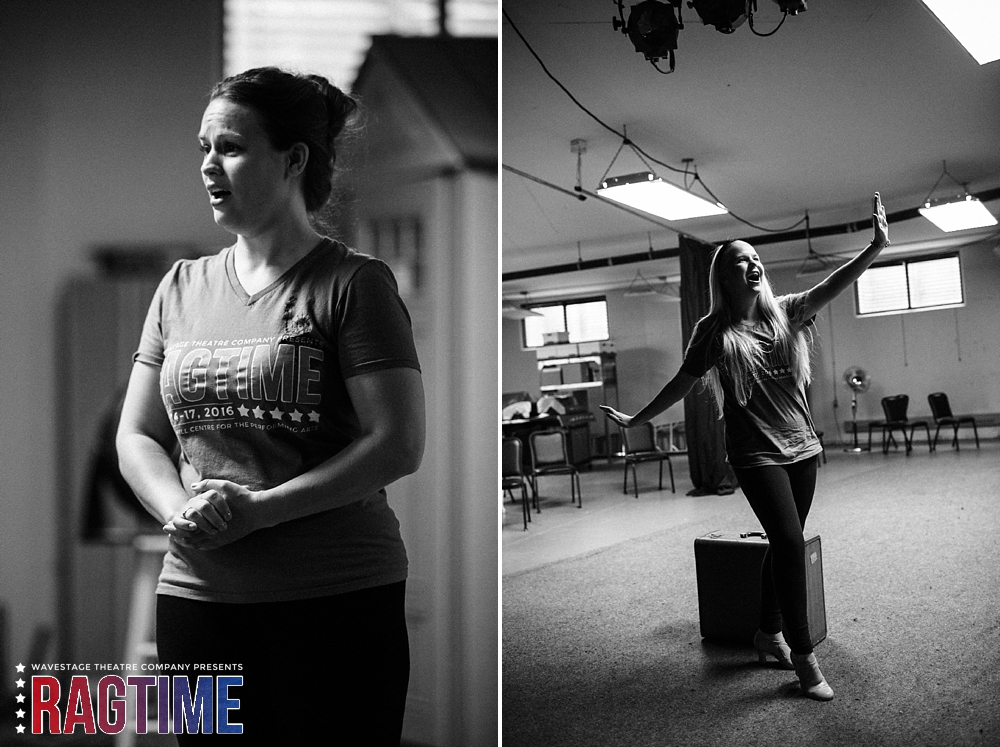 Tickets are $30 for adults and $24 for students and senior. Search #WavestageRagtime on Twitter or Instagram to see more behind-the-scenes buzz about this production!